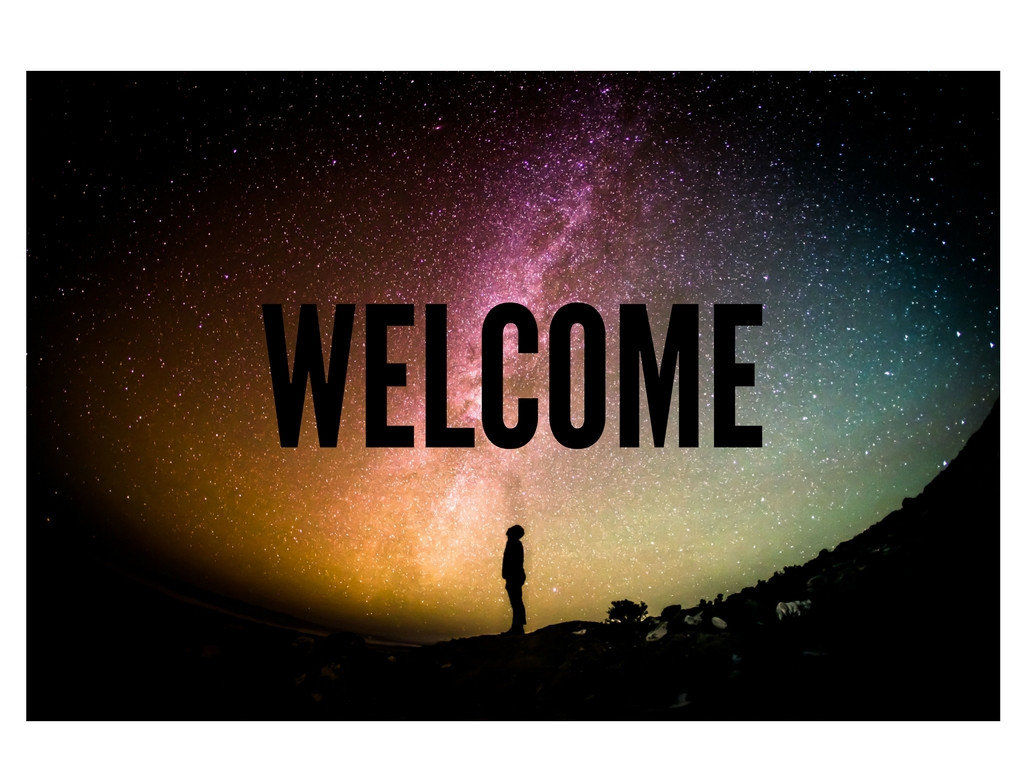 We are delighted you have joined us on "Veterinary Medicine: Where to next?" This is a self-guided coaching course which aims to support you in moving forward in your future career, looking at clinical and non-clinical, veterinary and non-veterinary options in a private, non-judgmental environment.
Although the material is arranged over three weekly sessions, the sessions can be completed at your own pace. Each session has number of short webinars, a list of learning outcomes, an accompanying worksheet, and an information sheet of supporting tools and resources. It's estimated that the entire course should take about 4-6 hours to complete.
We hope that you enjoy this course, and that it equips you with the skills to move forward in your career plans. If you feel you have life or career issues that would benefit from 1-on-1 support, remember that SkillsTree (www.skillstree.co.uk) has a wide range of coaching options to suit your needs.
Welcome again!
Jenny,
Founder and Lead Coach, SkillsTree