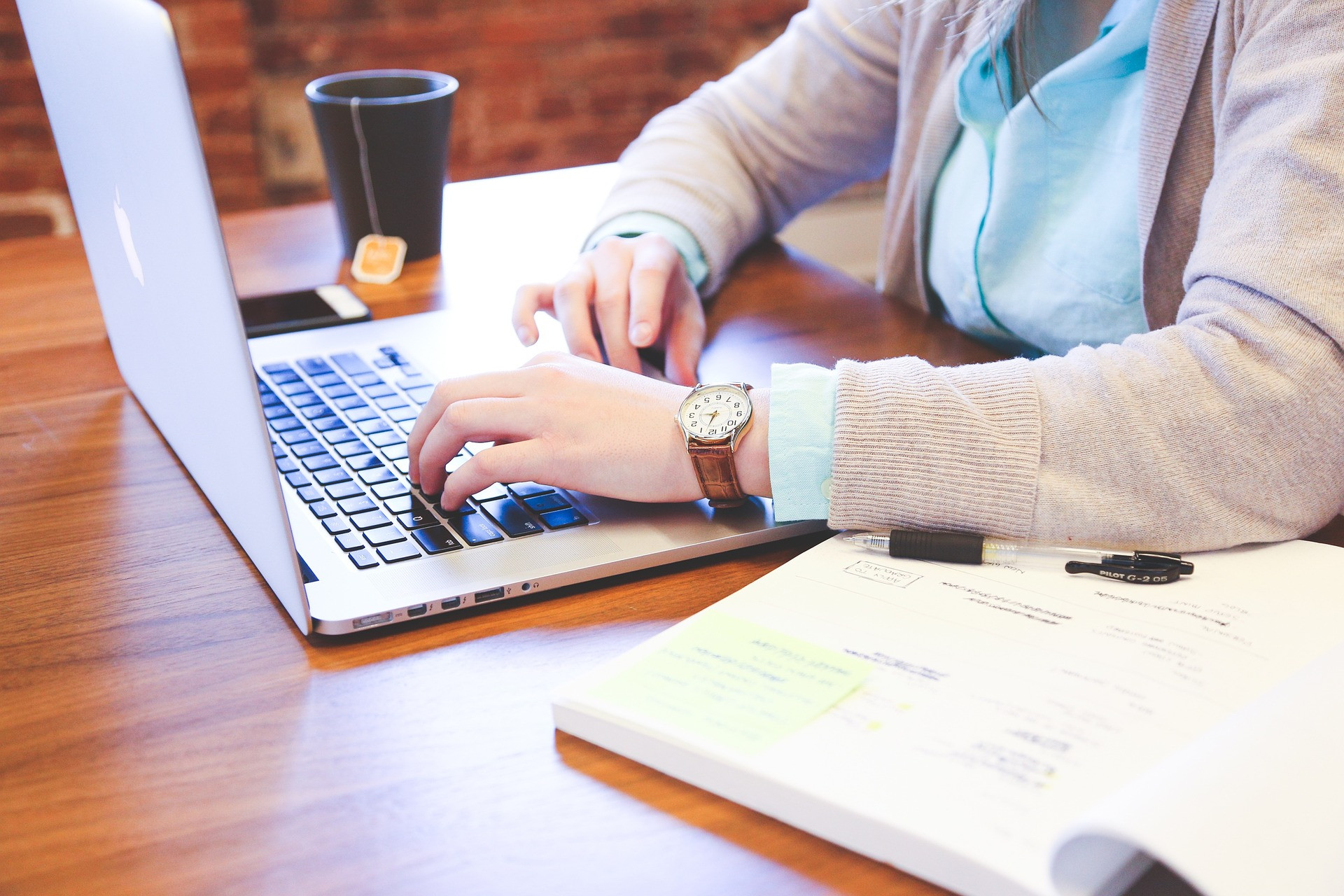 It's that time of year again as thousands of veterinary school applicants wait nervously to hear if they have landed an interview or not. The whole process can be nerve-wracking, and a large part of this hinges on a sense of uncertainty. When other people in your school or circle of friends have heard back from a particular college, and you haven't, the silence feels deafening. Or, you might have one, and see other people rack up several interviews. You wonder did they do something different, superior on their UCAS form - something you missed?
This period in the application cycle is like a game of poker. You've played your hand, and now you wait to see how the cards fall. Sometimes it can seem as if your whole future hinges on this game, so it's natural to feel anxiety. It can help to know that each of the vet schools has a different approach to screening UCAS applications, with unique systems and schedules. So, if you haven't hear back from a college yet, consider that this may be due to something as mundane as your application number or the first letter of your surname. Think less "My application must be in the 'average' pile!" and more "I'm probably in a different batch." A good approach is to distract your attention, try not to compare yourself, and keep the faith while your application does its work.
But what about that altogether different type of anxiety? You feel joy at reading: "We would like to invite you to interview…" but a moment of panic is often hot on its heels. That first interview letter can feel surreal, like history being made, a new path unfolding. But it can also feel as if the poker game has been brought up a notch. The good news is that, unlike card games, veterinary interviews depend much less on chance. There are effective ways to prepare, to give yourself the best shot at securing an offer. Here are five top tips to prepare for a veterinary interview:
Have a plan. I know that many of you have tried-and-tested ways to prepare for exams, so use these same skills to get ready for interview day. Look at how many days you have, divide what you need to work on into manageable chunks and set yourself achievable goals. There are three aspects to work into your plan: current veterinary issues, self-reflection and interpersonal skills.
Research current veterinary issues. Many veterinary interview questions centre on topical or newsworthy issues. A great way to check these out is to visit websites such as the Veterinary Times and the Veterinary Record. Hot topics at the moment include the RCVS' position statement on complementary medicine, and the profession's campaign of awareness around brachycephalic breeds. Beware of getting dragged into over-researching as this can easily lead into feeling overwhelmed - set yourself appropriate time limits for each topic.
Take some time to reflect. Veterinary interviews are also designed to find out more about you as an individual. Some questions, for example, explore skills and attributes such as teamwork, leadership, and problem solving. Before the interview, set yourself an hour or two to reflect on your experiences (including, but not limited to work experience) and achievements. Ask yourself: "Where have I shown leadership/communication/team membership?"; "How have I failed in the past? What did I do as a result?"; "How have I coped with conflict or unethical behaviour in the past?"; "Where have I demonstrated resilience in my life?"
Practise interpersonal skills. A large part of the scoring in veterinary interviews is weighted towards effective communication. One key goal at interview is to create rapport with the interviewers through a warm smile on meeting, good eye contact, and using clear, calm answers. The best way to practise this is through taking part in a mock interview, so if your school offers this as service, go for it. Alternatively you can ask a friend or family member to role play with you, or consult with a career coach (it's something we do at SkillsTree).
Manage your nerves like a rockstar! The research shows that high anxiety can interfere with our performance on tasks such as interviews. Some nervousness is to be expected and it's good to know that vet school interviewers understand the challenges involved. They are used to supporting vet students during high-stakes exams, and they know that everyone benefits from as stress-free an approach as possible. To help yourself manage your nerves, it's important to set aside time for hobbies or exercise in your preparation plan, anything that brings you calm. As the date of the interview nears, give your brain and body what they need - lots of sleep, nutritious food and plenty of breaks.
And finally, when interview day rolls round, remember to breathe, and take it all in. Once you tell yourself that it is exhilaration you feel, not fear, you can enjoy the day and the important point it marks in your life.
For more information on hot topics in veterinary medicine, and how to prepare for a veterinary school interview, check out our new mini course: "Applying to Vet School: Your Essential Steps."